Astbury
.com
Teacher ▪ Geek ▪ Computer Scientist ▪ Husband
This is a landing page for astbury.com. It might not look like much, but yes, the domain is in use, mainly for email for myself and other members of my family. No, the domain is not for sale.
Chances are you're probably actually looking for one of these, entirely unrelated, websites with a similar name:
Or you might be interested in finding out more about:
If you want to get in touch with me then please do so using one of the social media links in the sidebar.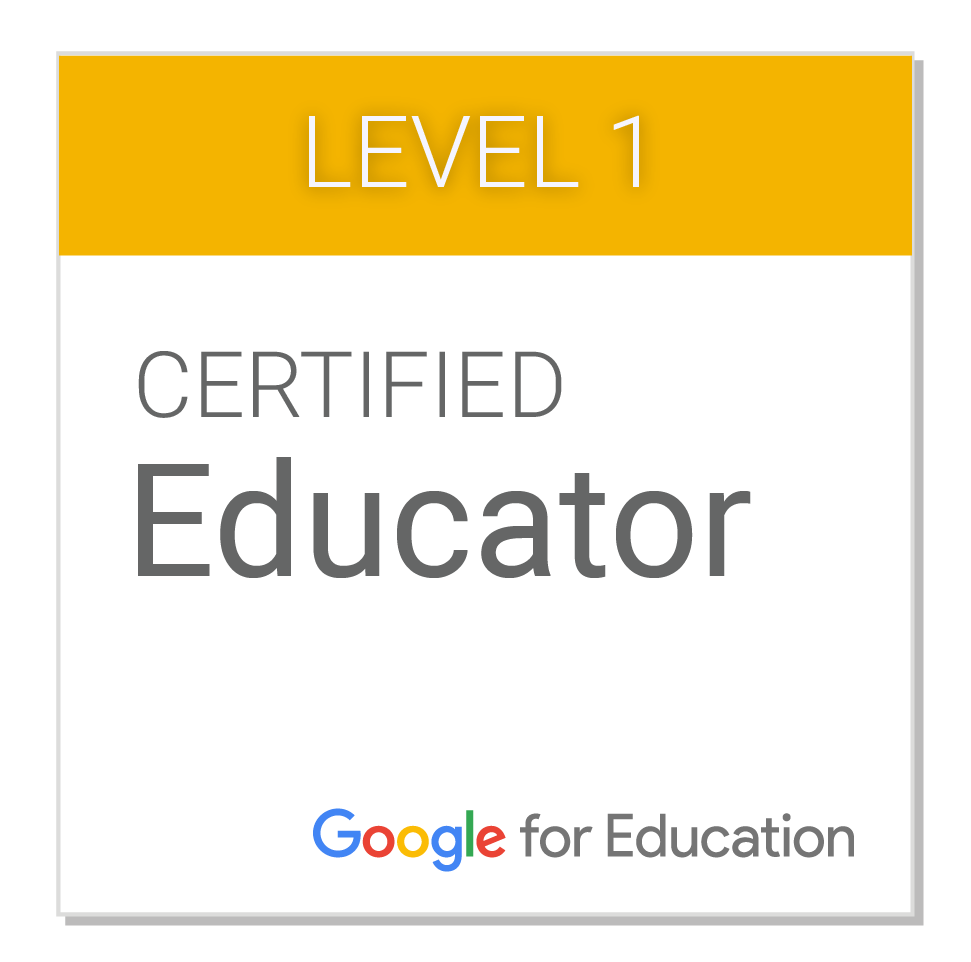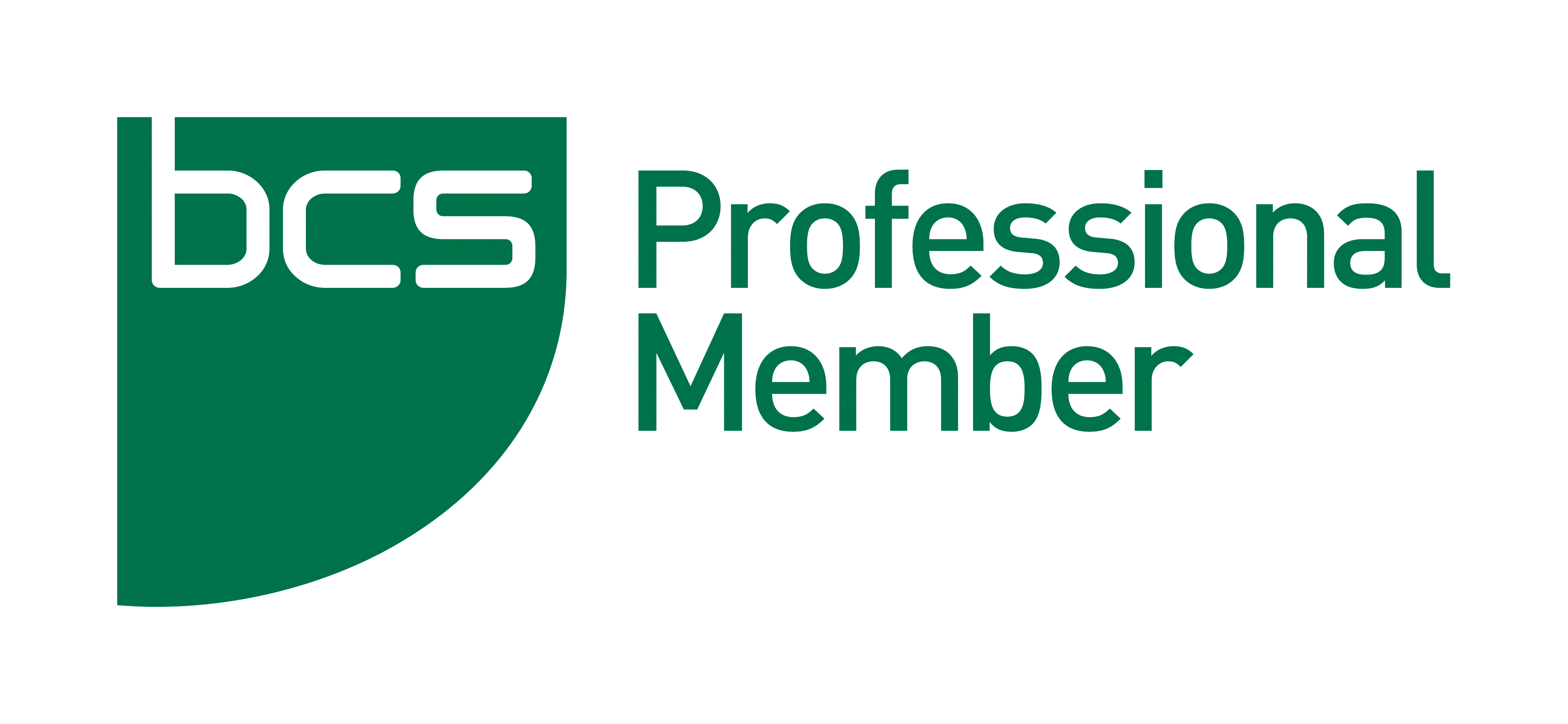 ---
Resources
I have made some of my teaching resources available online through the TES Resources site.